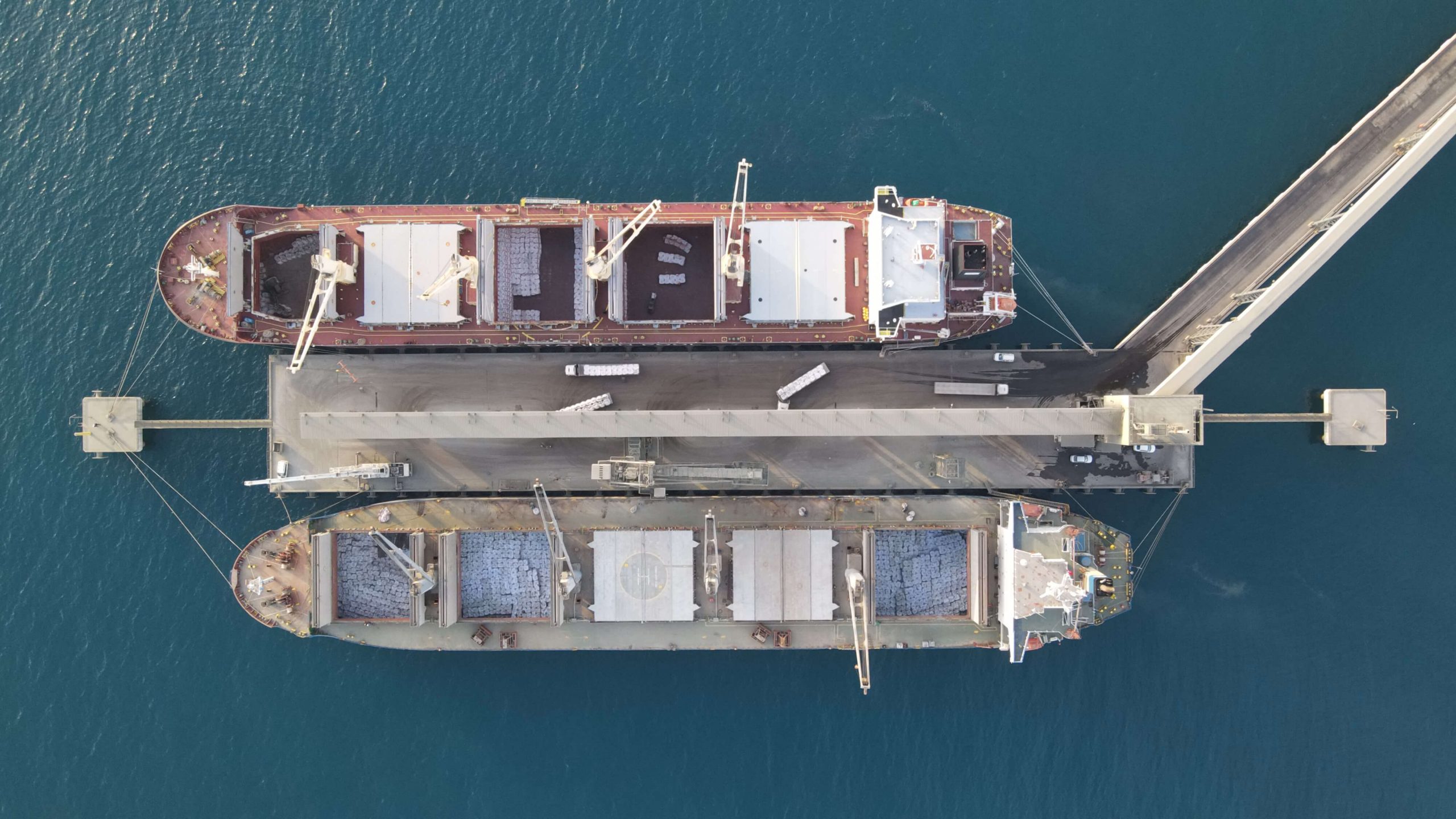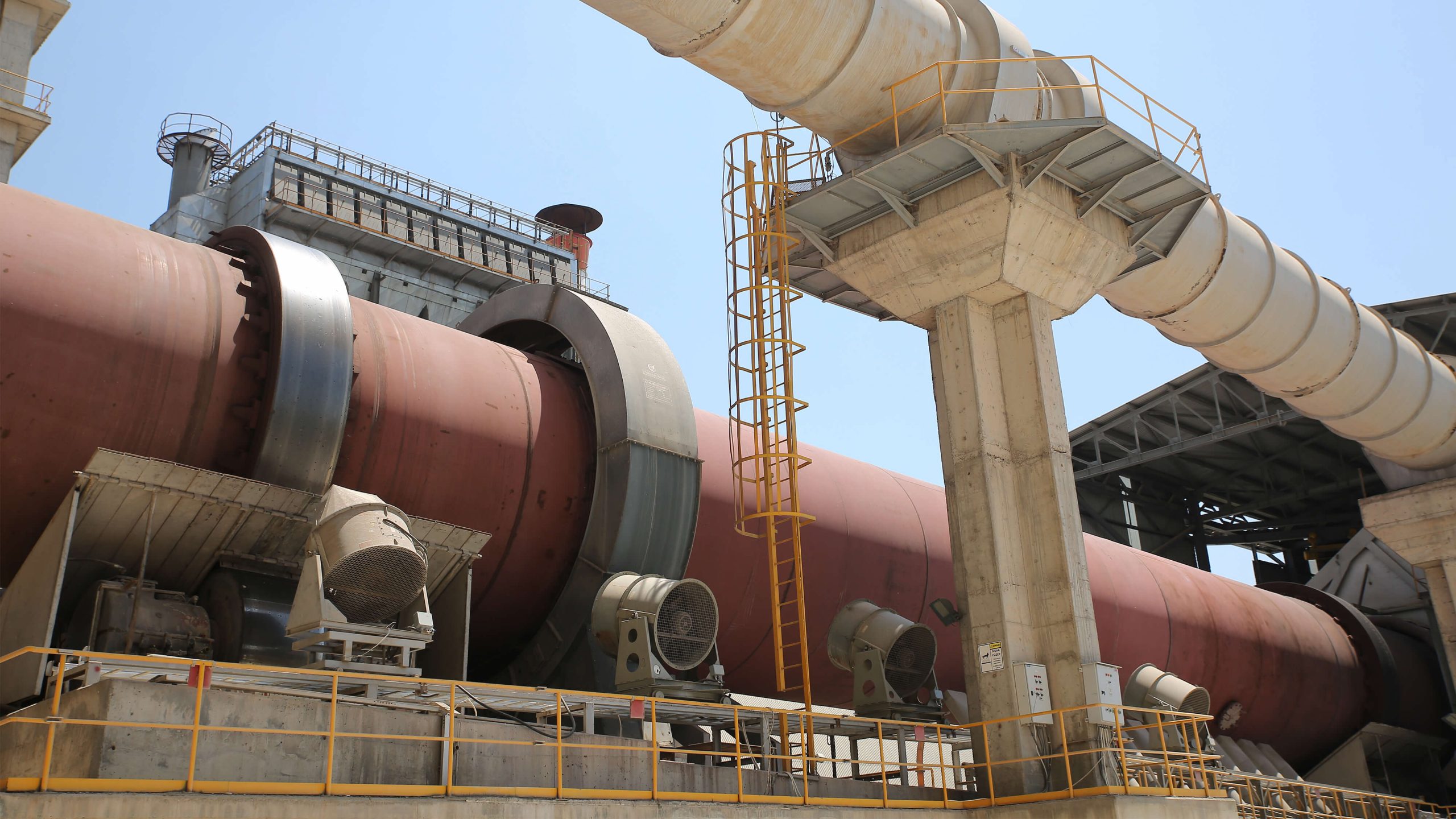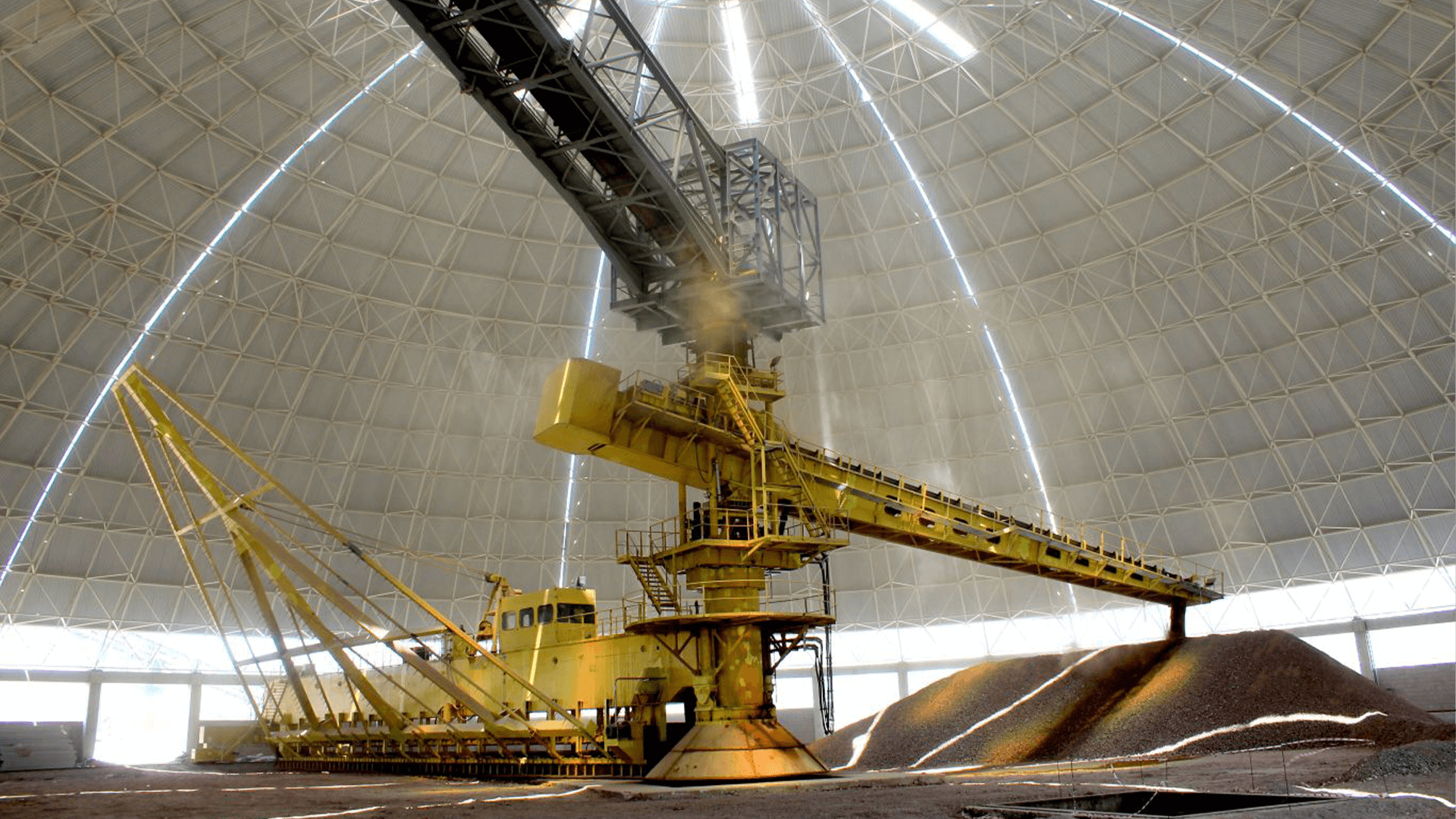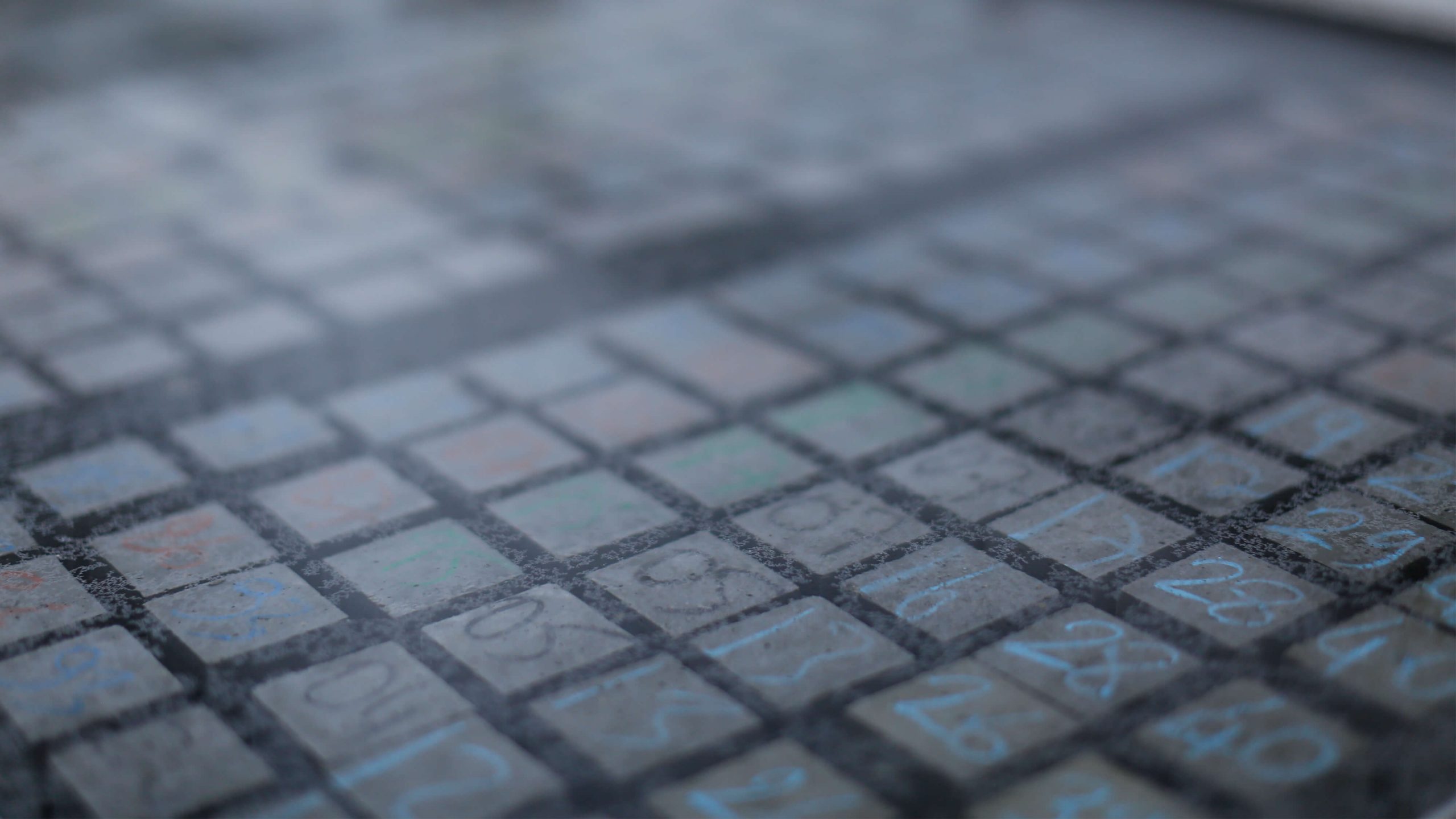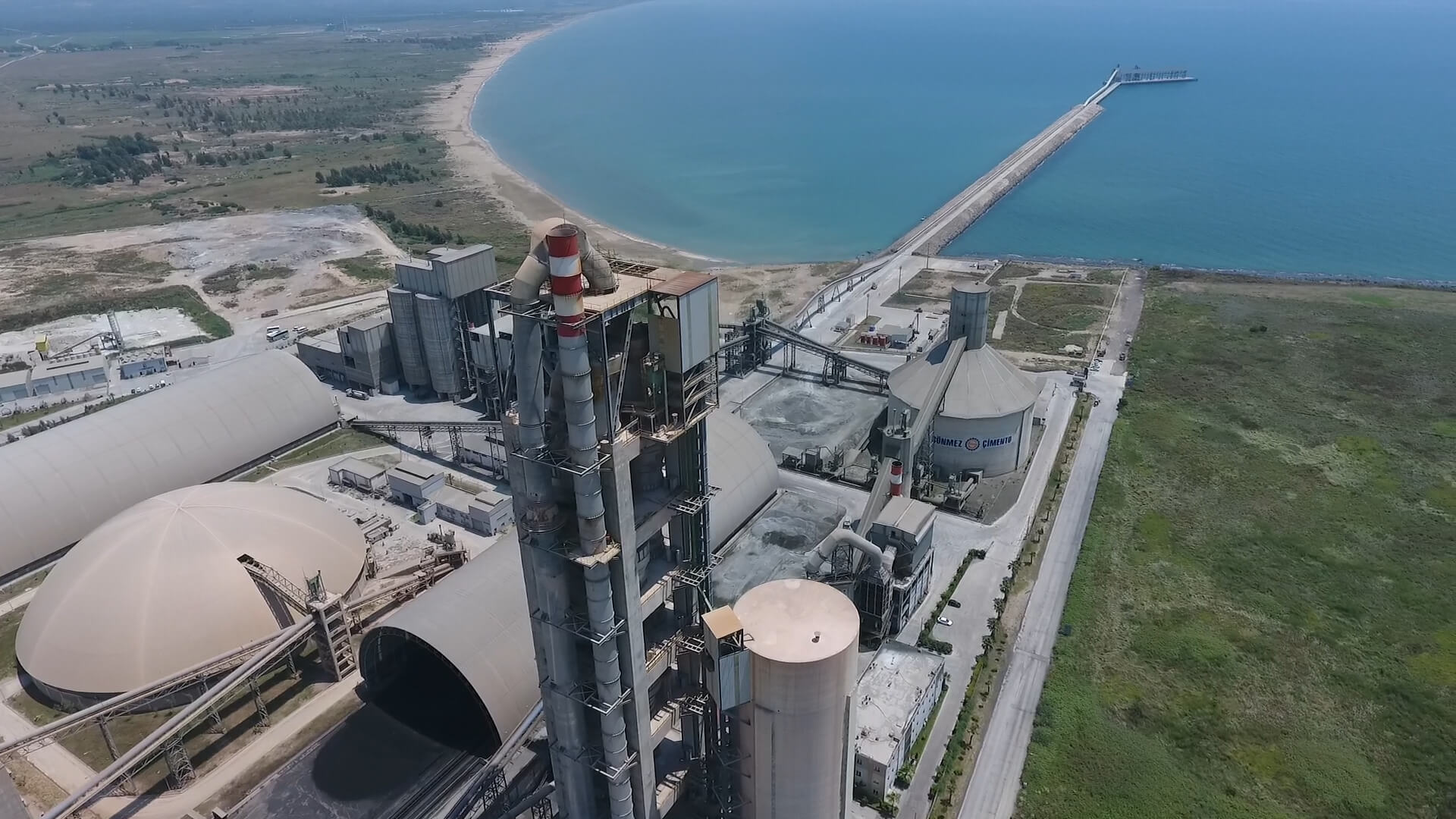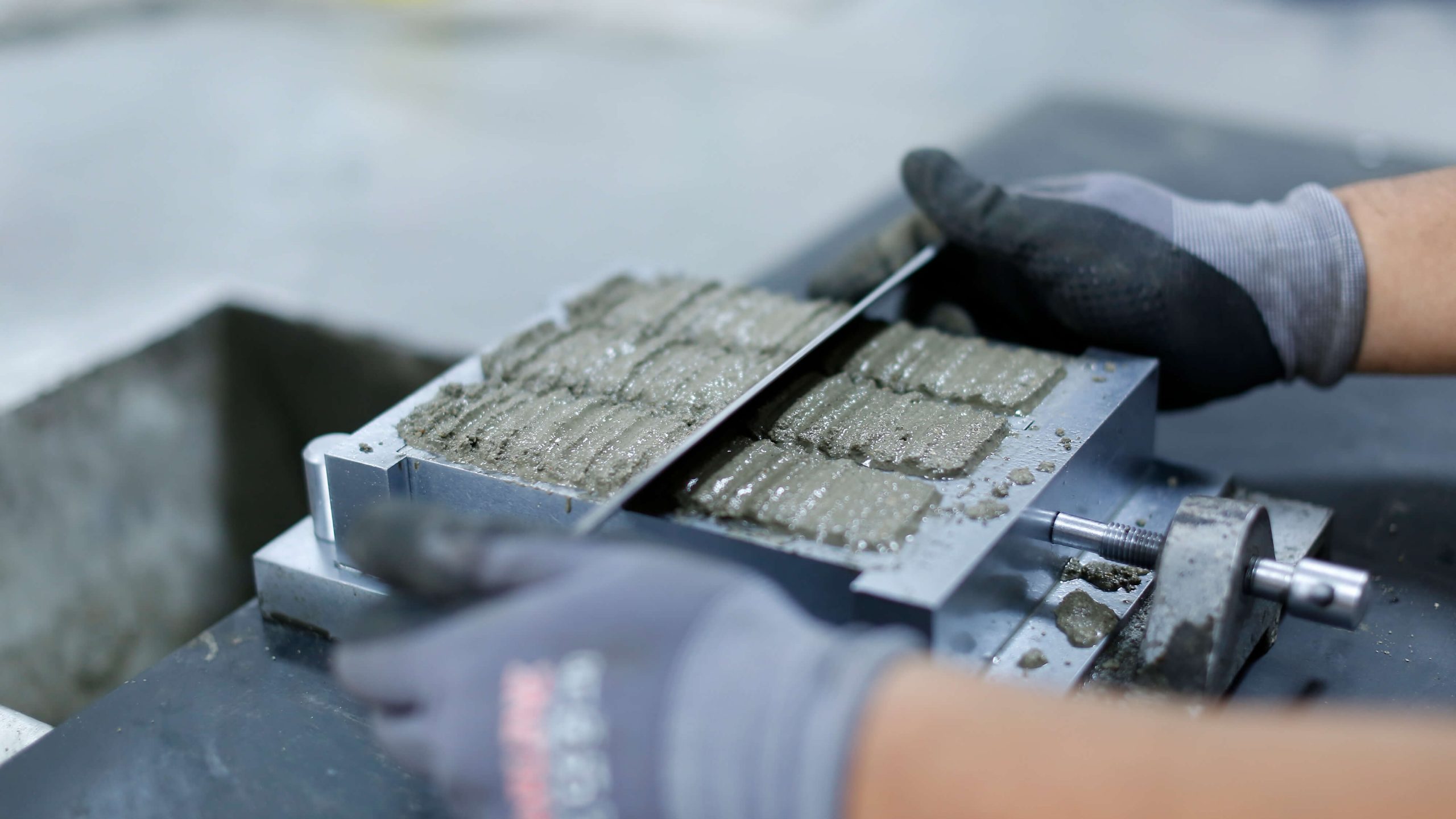 About Us
Sönmez Cement, which was founded in December 2012 in partnership with Sönmez Holding, Kutlucan Holding and Türkün Holding, started production in Adana Yumurtalık Free Zone in September 2014 and made its first export in October 2014.
Sönmez Cement, which employs more than 400 people with its 470-acre port and operating area in Iskenderun Bay, is the first and only cement factory established in free zones in Turkey and also the largest chimney industrial facility.
With a production capacity of 2 million tons/year of clinker and 2.16 million tons/year of cement, Sönmez Cement exports more than 90% of its production.
Designed in accordance with current environmental legislation with new generation dedusting systems, Sönmez Cement continues to be environmentally friendly with the use of alternative raw materials and by-products.
Sönmez Cement, which completed its port operation in November 2017 and started loading clinkers and cement from its own port, opened its port business to third parties in February 2021 in order to support the country's exports.